Yarn And Company
Establishment and clothing store at 317 Main Street, Tatamagouche, NS B0K 1V0, Canada. Here you will find detailed information about Yarn And Company: address, phone, fax, opening hours, customer reviews, photos, directions and more.
Rating
5 /5
Based on 1 reviews
Photos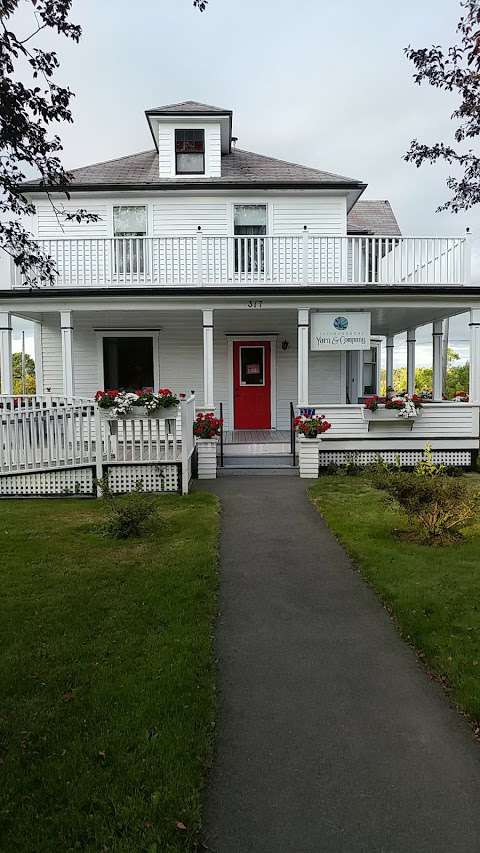 Reviews of Yarn And Company
Laura Whitman Added 2017-12-04

★ ★ ★ ★ ★

A local yarn shop with heart! A large selection of premium natural fibres, loads of inspiration, the staff are extraordinarily helpful, classes offered, and great coffee and tea served. Come and knit at Tatamagouche Yarn & Co!